Welcome

friends, readers or anyone else who stumbled upon here!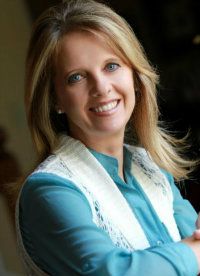 Thank you for visiting my site. I am an advocate for children, a mother, and an author.
After living in China for almost five years, I published my memoir, Silent Tears; A Journey of Hope In A Chinese Orphanage. The interest in my story makes it possible for me to continue my passion to make a difference in the lives of children in the orphanages of China.
Now I use my love and knowledge of China to write Asian-inspired fiction. I am also a volunteer director for AOW (An Orphans Wish), an organization that proudly supports children in China.
Using news articles, special interest stories, and fiction, I strive to bring the adoption community together with others who would like to learn more about China. Visit me on Facebook or write me an email. I love to hear your comments or share in your life experiences!